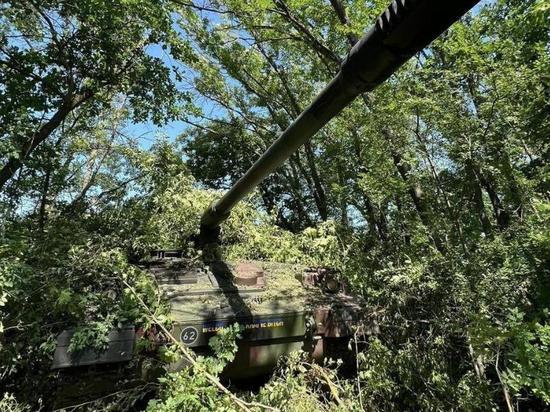 The authorities of Germany and the Netherlands agreed to send another batch of Panzerhaubitze 2000 self-propelled artillery mounts to Ukraine.
Spiegel publications, this decision was made on the sidelines of the NATO summit in Madrid, where the defense ministers of both countries, Christine Lambrecht and Kasja Ollongren, agreed that they would supply the Ukrainian military with 6 such howitzers, three from Germany and three more from the Netherlands.
Recall that Kyiv is waiting for Berlin's approval to purchase another 100 self-propelled howitzers.
Some Telegram channels have previously published photos and videos of the use of the PzH 2000 during the conflict in Ukraine.